P&T SPORTS CARDS

BLACK FRIDAY

HOLIDAY COUPONS

COUPONS VALID DECEMBER 24, 2015

BRING THESE COUPONS WITH YOU WHEN YOU VISIT

COME VISIT US AT OUR NEW LOCATION AT

549 BEDFORD ST.

WHITMAN, MA 02382

NEXT TO STOP & SHOP

781-447-0777

SAVE 10% ON THE PURCHASE OF ANY ONE AUTOGRAPHED ITEM

(CANNOT BE USED ON BONUS BUYS OR ALREADY REDUCED MERCHANDISE. CANNOT BE COMBINED WITH ANY OTHER OFFERS. CANNOT BE USED ON PREVIOUSLY RESERVED MERCHANDISE. OFFER EXPIRES Dec 24, 2015)

SALE!! $20 FOR MAGIC ZENDIKAR HOLIDAY KITS!!

(WHILE SUPPLIES LAST, OFFER EXPIRES 12/24/2015)

BUY 6 PACKS OF CARDS $9.99 OR LESS EACH AND GET A 7TH PACK OF EQUAL OR LESSER VALUE FREE

(CANNOT BE USED ON SUPPLIES, BONUS BUYS, OR ALREADY REDUCED MERCHANDISE. CANNOT BE COMBINED WITH ANY OTHER OFFERS. CANNOT BE USED ON PREVIOUSLY RESERVED MERCHANDISE. OFFER EXPIRES DEC 24, 2015)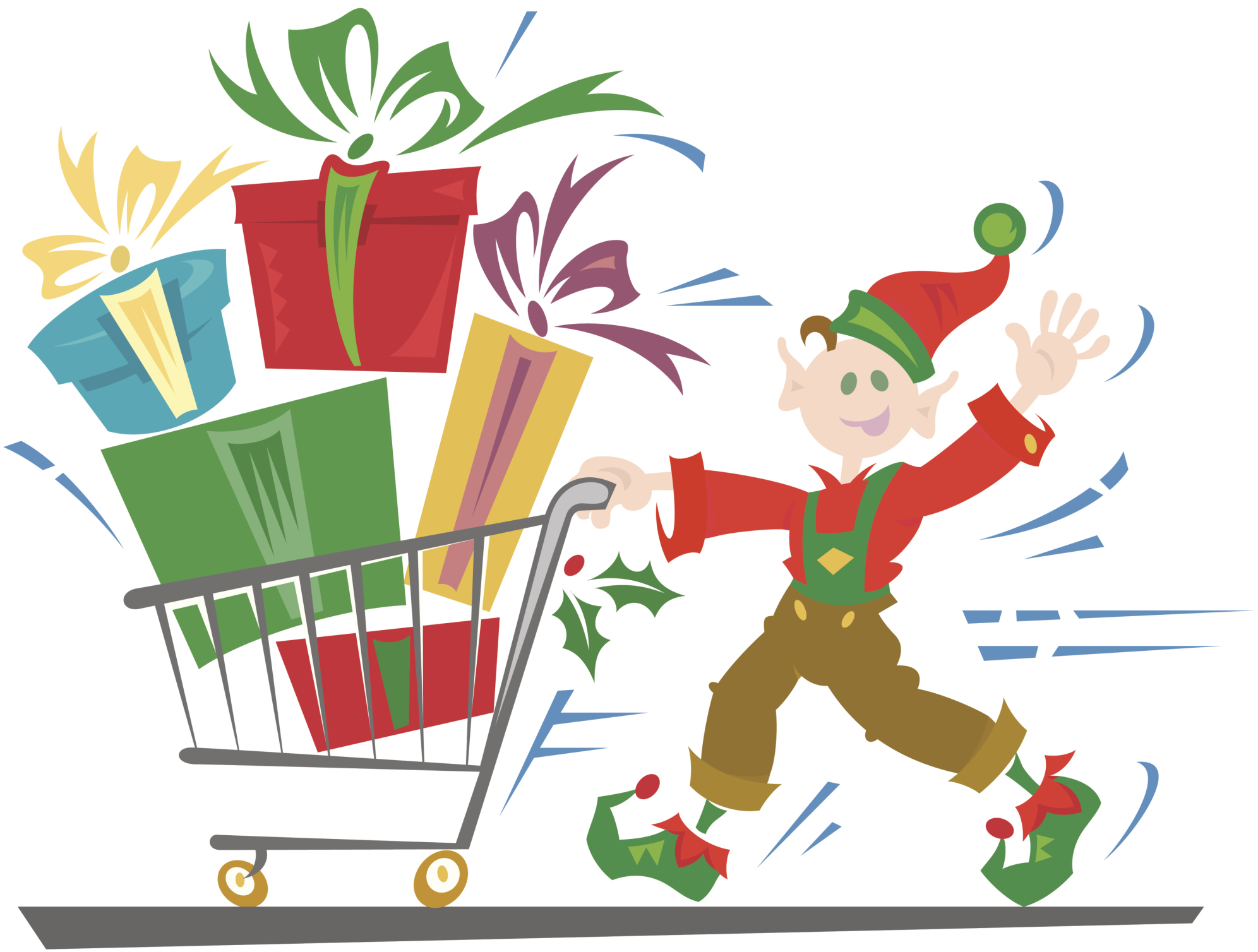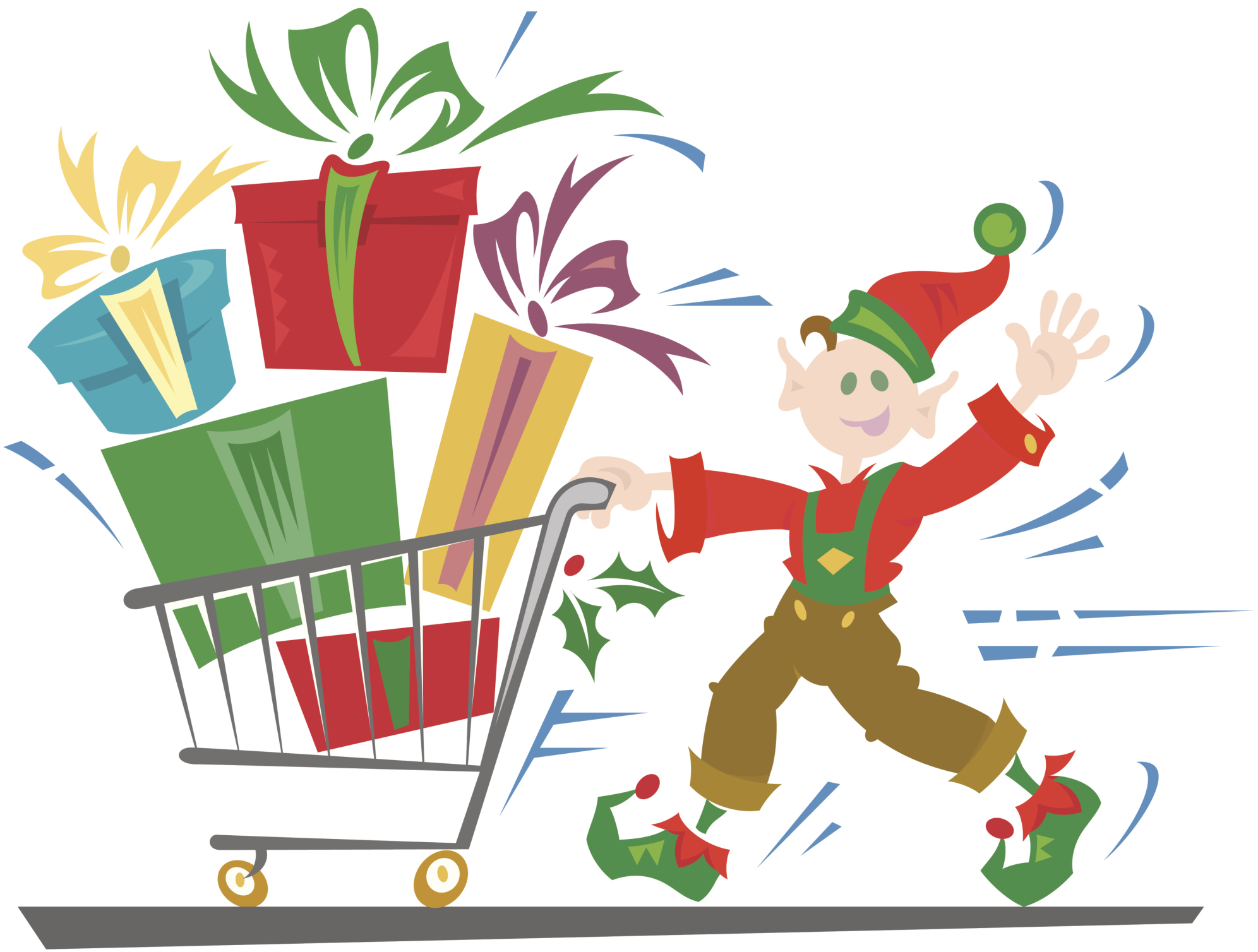 GET A $30 HOLIDAY GIFT CERTIFICATE FOR $25

GIFT CERTIFICATE CANNOT BE USED TO PURCHASE ANYTHING BEFORE DECEMBER 25TH. LIMIT 2 PER PERSON.CANNOT BE USED ON PREVIOUSLY RESERVED MERCHANDISE. OFFER EXPIRES 12/24/2015

SPEND $50 AND GET A $10 GIFT CERTIFICATE TO USE TOWARDS A FUTURE PURCHASE

GIFT CERTIFICATE CANNOT BE USED TO PURCHASE ANYTHING BEFORE DECEMBER 25TH.  PERSON.CANNOT BE USED ON PREVIOUSLY RESERVED MERCHANDISE. OFFER EXPIRES 12/24/2015